Who are we?
We are a group of ordinary people from different backgrounds who are being transformed by the love of God in Jesus Christ. We still fail in many ways, but we are defined not by our many mistakes, but by the good news of God's grace.
The South of Cardiff is an incredibly diverse area & it is our passion that our Church family would reflect the diversity of this part of our city. We love having people from different nations, backgrounds & generations!
We seek to be a church where everyone contributes and grows in their God-given gifts for the good of the whole church family and the wider community.
Our Church family is led by our Pastor, Owen Cottom. Please feel free to get in touch with him if you'd like to find out more about our Church (gracechurchcardiff@gmail.com)!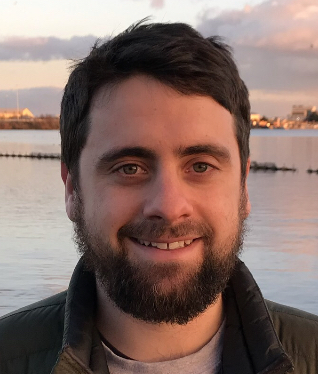 Pastor, Grace Church Cardiff
Owen is married and has two young boys. Together with a small group of believers the Cottom family planted Grace Church at the beginning of 2018. Owen is passionate about helping people discover the joy of following Jesus.